Inside the computer world of The Grid, a young program named BECK becomes the unlikely leader of a revolution against a corrupt regime. His mission is to free his home and liberate his friends from the reign of the villainous CLU and his henchman GENERAL TESLER.
Original Release
05/20/2012 on DISNXD
US Release
05/20/2012
Links
Cast
No episodes available for this season.
Directors
Writers
Creators
Cast
Producers
Editors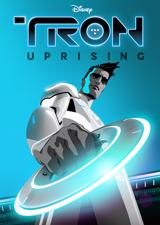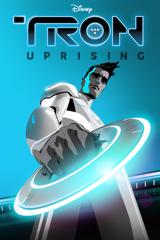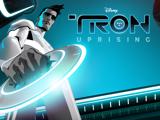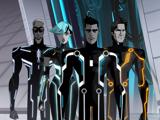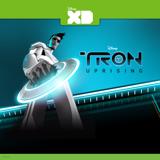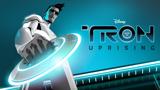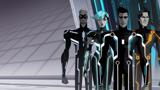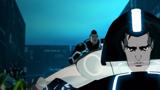 | | | | |
| --- | --- | --- | --- |
| 2013 | Emmy | Outstanding Individual Achievement in Animation | Won |